Drawn Theory
Architektur Comix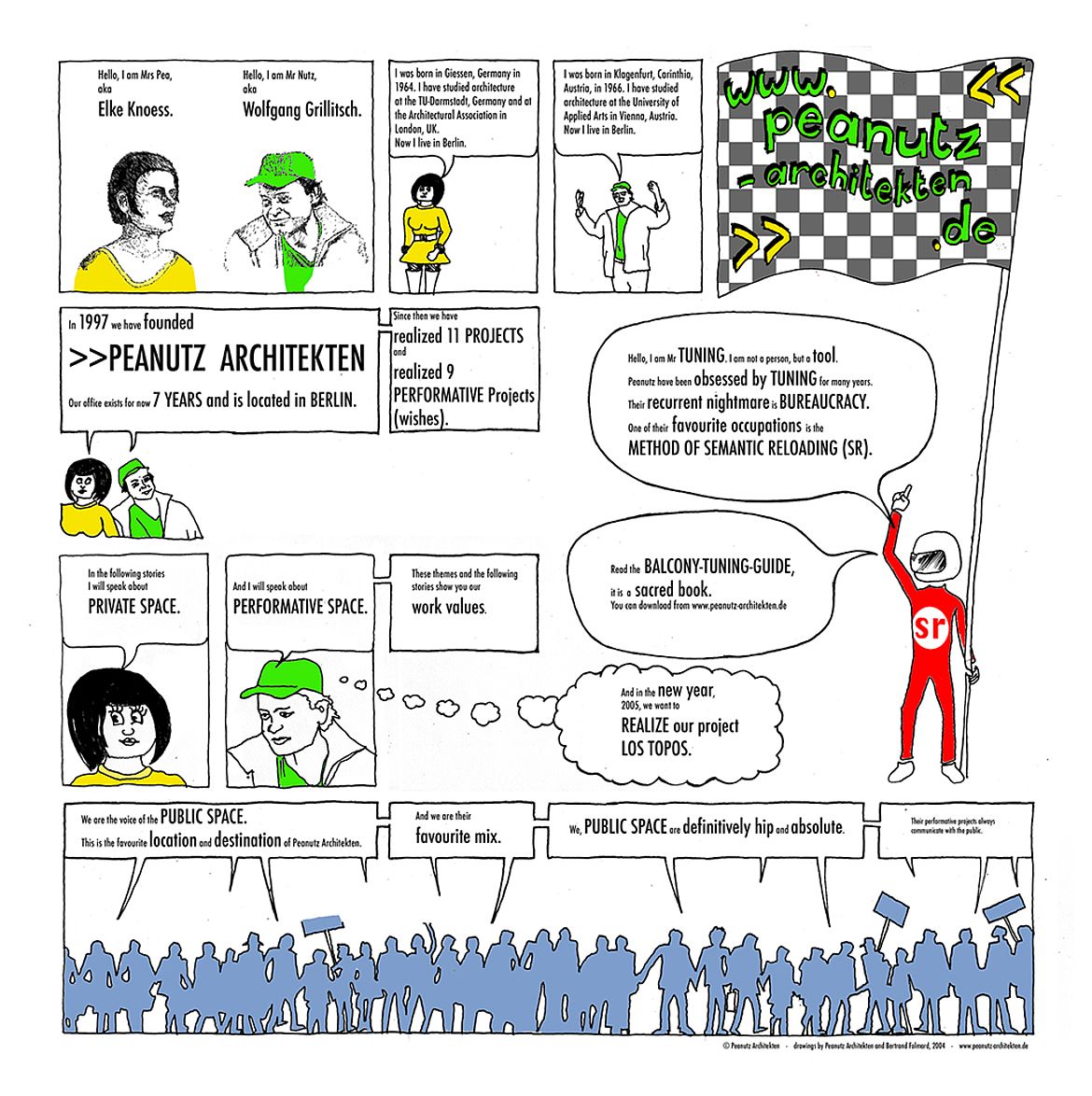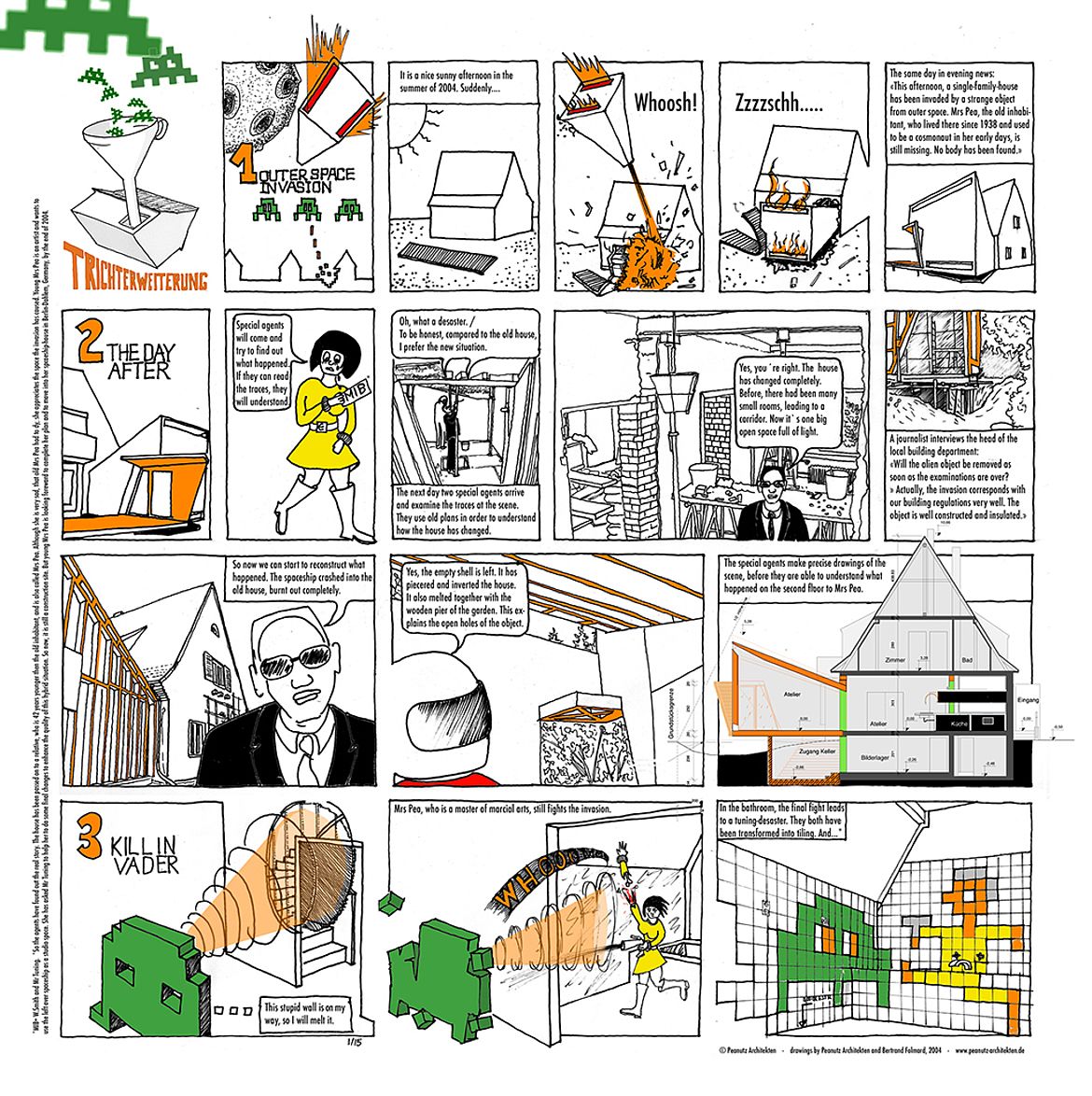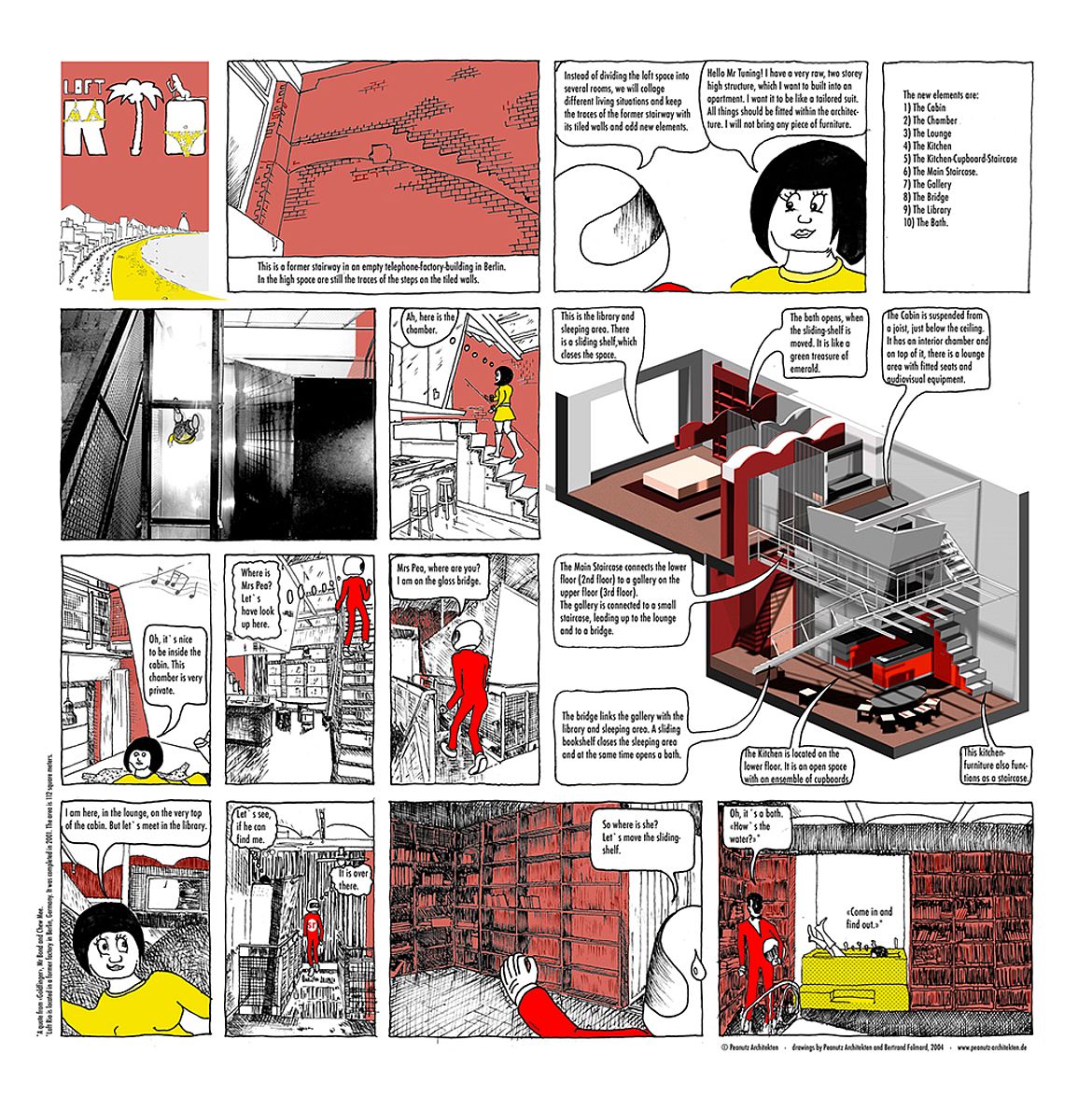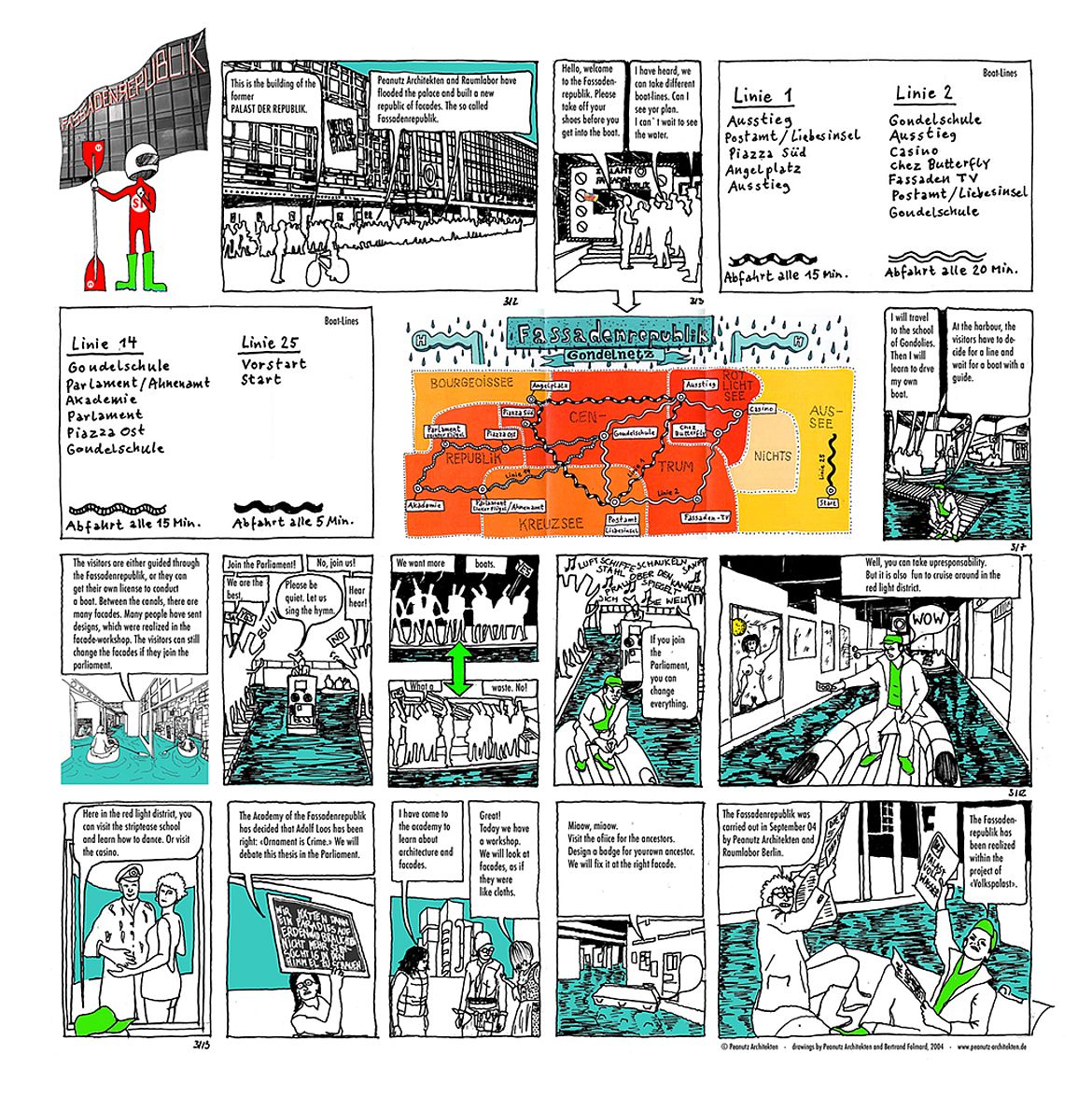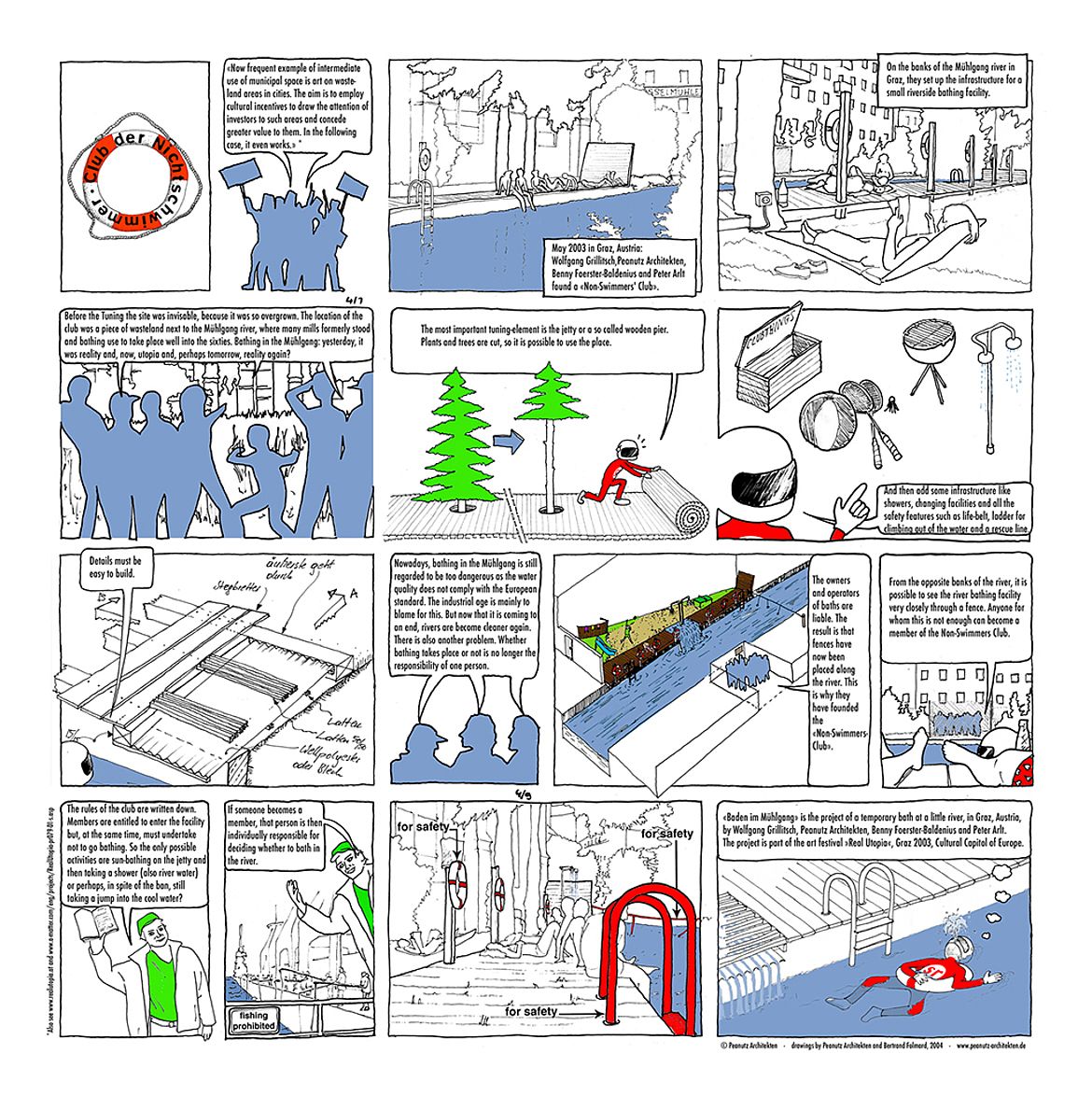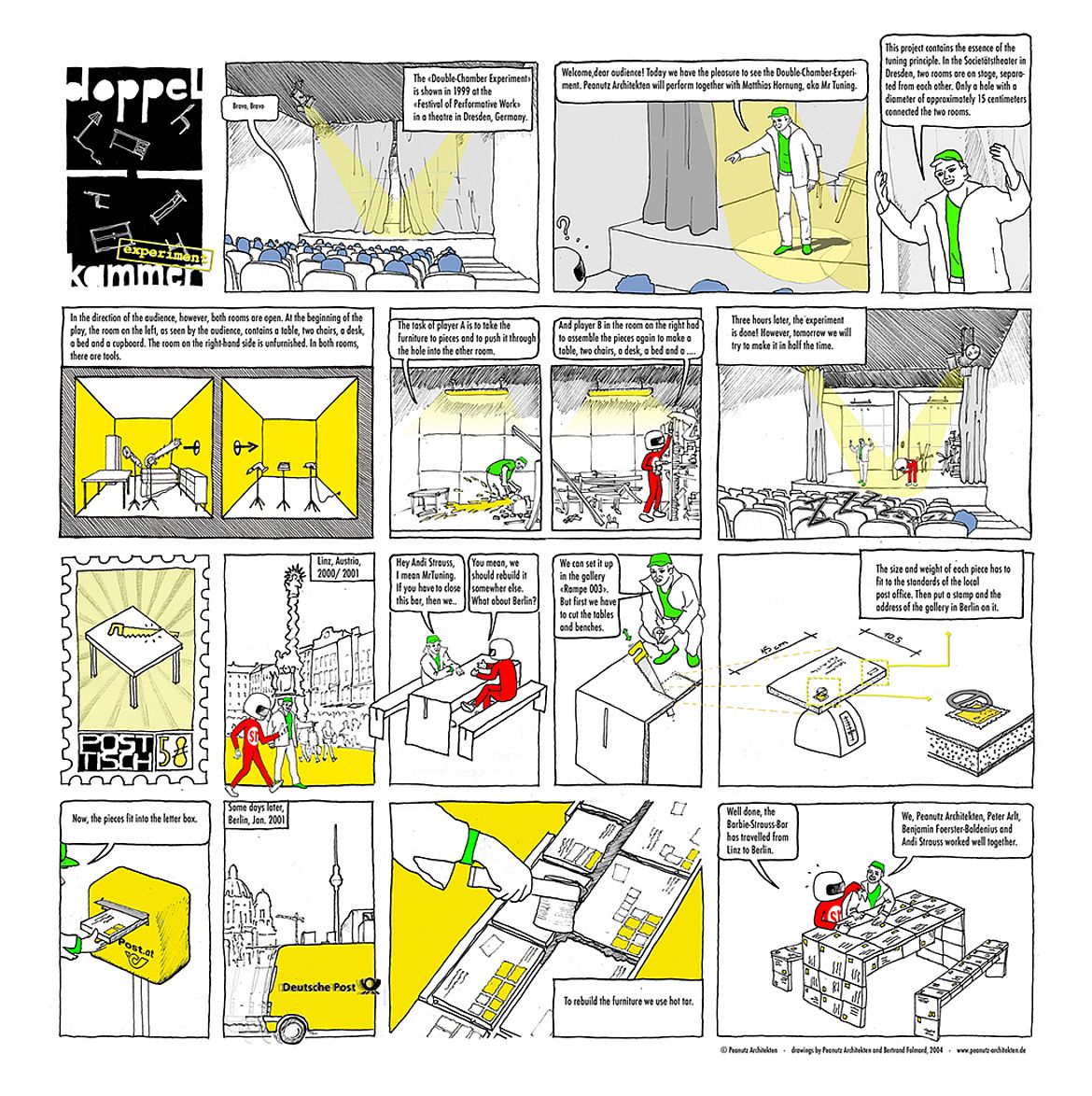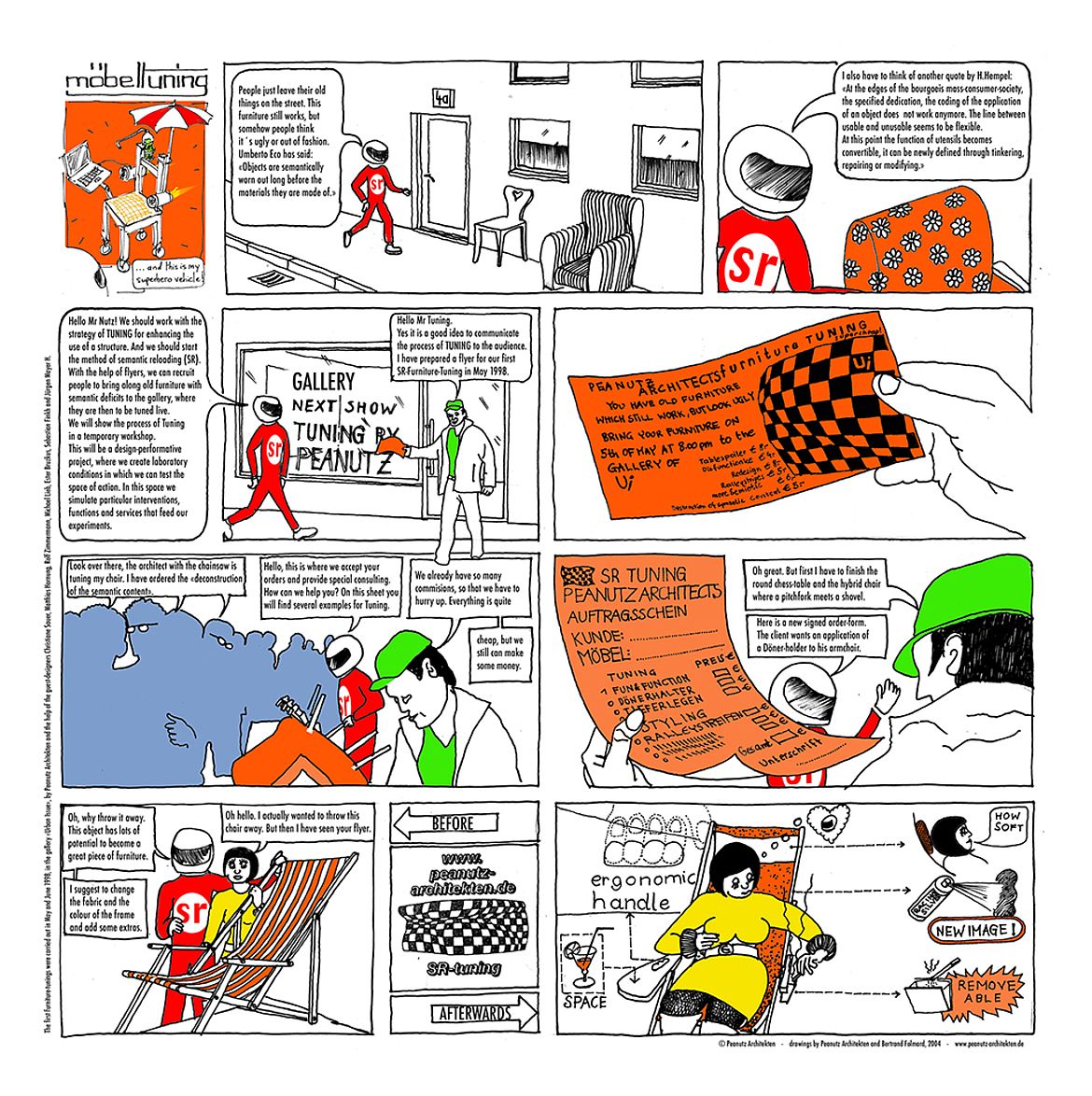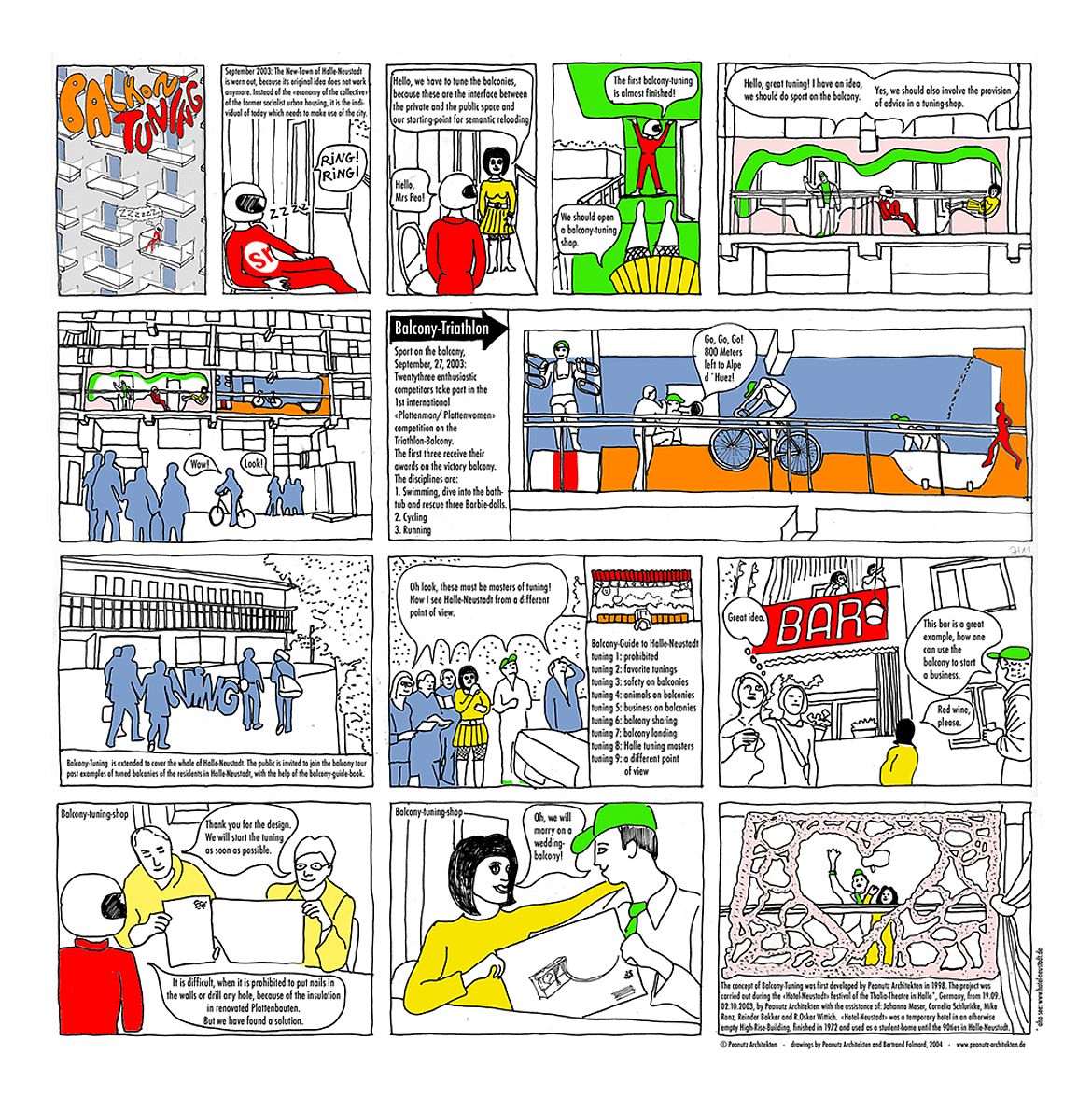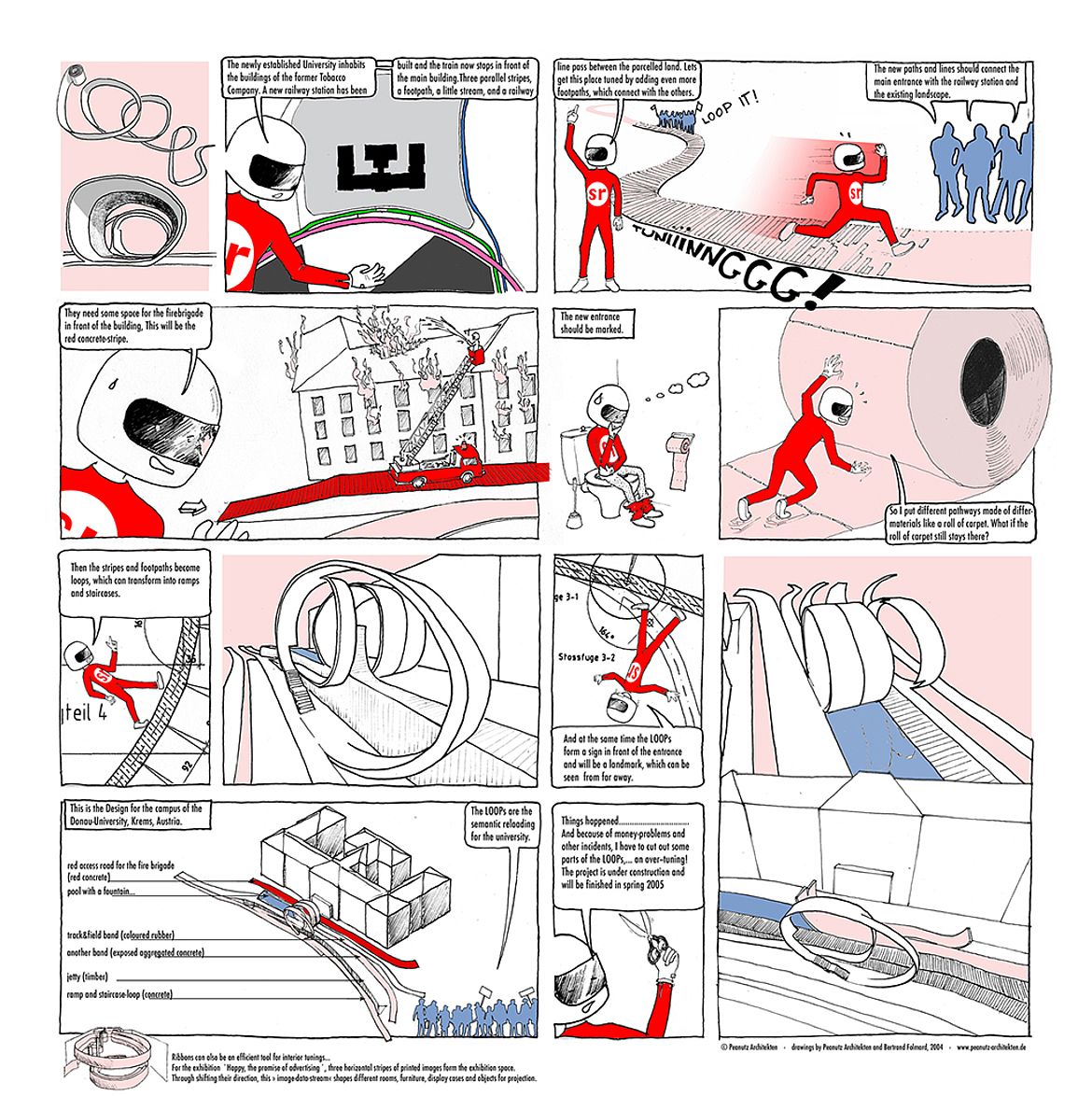 Comics and Architektur
We trust in comics. Not many people do this, so its always a problem that they don't take you serious. We work a lot with comics in architecture and art. For different reasons, not only presentation:
We use comics as a tool for developing design-concepts- storytelling, ask questions etc. and to make connectional drawings.
We use it as a tool for mapping our studies of the city and life- in a way to document our "field studies". You can observe people, every day life-architecture and design and the interaction of both. We love this way of documentation and research. You get to the "point" easily. You can use the results of studies for illustration in publications (scientists need this, so they ask you always to be in the publications) The result is visual and fast to understand and communicate.
We use comics for presentation: our work has some aspects related to art, some to architecture. How can we make a representation of build environment on one hand, and on the other hand of an art-performance in public space, how can we explain to people that both kinds of work are related to each other?
We use comics as an interface. If we show "space" in the comic, it has a better continuity between built space and conceptual space. Therefore we love to show our works in comic drawings. We developed some comic-characters, everyone is standing for another theoretical aspect of the work: Mrs.Pea is explaining private space, she looks like Elke. And Mr.Nutz looks like Wolfgang and speaks a lot about "how to use something", because Nutz is the German word for use.
We are very much inspired by the books on comics by Scott Mc Cloud.